LA-based rapper Blu (here pictured with Detroit rapper/producer Ta'araach) is going places. His collabo with Detroit producer Exile, Below The Heavens, is probably my favourite hip-hop album of '07. It's gotten accolades all over, from HipHopDX to Okayplayer, where it's been nominated for three Okayplayer awards, including Album of the Year.
Exile's productions are super soulful, reminiscent of Pete Rock or Jay Dee in places. And Blu raps about stuff everyone can relate to, from girl troubles to working blue collar jobs for a little cash. And dude sounds hungry on the mic. I've got high hopes for this cat.
I've embedded a video for one of my favourite tracks off the album, So(ul) Amazing, below: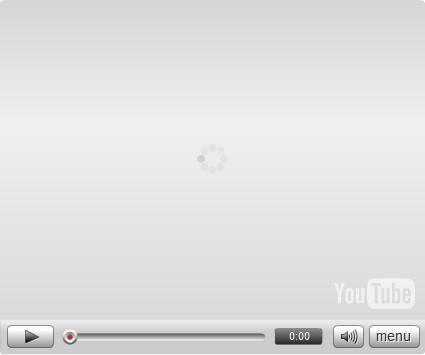 BTW, you can stream the whole record off Blu's MySpace too.
And he's got more stuff coming down the pipe for '08. I got tipped off by one of my favourite blogs, When They Reminisce, about another Blu album, this time with producer Mainframe. Together they are Johnson & Johnson, and they've got a full-length LP on the way, at the moment set to drop in April '08. From what I've heard from the record on their MySpace, the album's got a more quirky sound to it (I've heard it compared to Madvillainy by some people and the comparison holds up). I like what I've heard so far.
Here's a video they put together for their song Bout It Bout It (No Master P):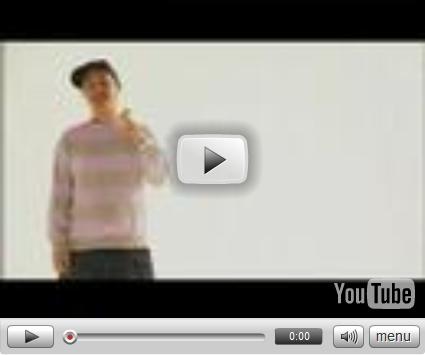 The other project Blu is working on for '08 is an album as C.R.A.C. Knuckles, which is him and Detroit producer/rapper Ta'araach (pictured above). Not too much info on this album yet, but you can listen to some songs on their MySpace page.
Don't be surprised if you see Below The Heavens as one of Metal Lungies' picks for the best of '07 (our round of 2007 coming soon!)
Sphere: Related Content
---
---
---