Nov
27
Posted by hangover_monkey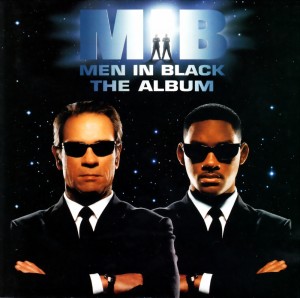 I picked this little gem up yesterday at Unique Thrift.
We all remember the classic film; but what about the album it inspired? This late 90′s comp included the likes of Will Smith, Jermaine Dupri, Snoop Dogg, Ginuwine, a young Alicia Keys, The Roots, D'Angelo, Trey Lorenz (his name will be the answer to a jeopardy question one day), Nas, Emoja, ATCQ, an early Destiny's Child, 3T, De La Soul, Buckshot LeFonque, and the legendary Danny Elfman.
Read the track by track review, after the jump.
In A True Story, Copped, Fun Facts, Hip-Hop, Jazz, Metal Lungie Diggin, Movies, Pop, R&B, Random stuff, Recommended, Reviews, Something to View, Song Reviews, Soundtracks, on 11/27/12 with 0 comments