Today I'm doing an RT on one of my favourite West Coast groups (word to Trav at WYDU). Today I'm covering two different remixes for the Liks' classic "DAAAM!", off the equally dope Coast II Coast.
First, let's go over the original, produced by Alkaholiks member E-Swift. The album version floats on a thumping bassline and a synth-y sample. It brings in the always fresh Nautilus sample on the chorus, which is probably one of the most sampled breaks ever. You can see the video for it below.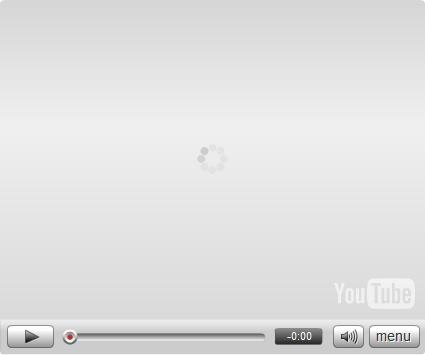 The first remix is on the original single release for the song, done by E-Swift himself. The "Swift Mix" rocks much harder drums, downbeat piano keys and an upbeat horn sample. It has new verses from each Liks member too.
The second scored its own single, done by DITC producer Buckwild. The Buckwild remix puts a much breezier backing behind the original verses. It floats on smooth keys and what sounds like sleighbells. There's the odd "Check it out y'all" Big Daddy Kane sample that pops up here & there as well. All three versions are well worth your time, which can't be said about a lot of remixes.
One thing I wanted to ask my readers here: when I do Remix Tuesdays, do you guys want/expect instrumentals or acapellas as well? Or are you cool with standard vocal versions? Let me know in the comments.
Sphere: Related Content
---
---
---