This week, before I get into the actual remix writeup, I'd like to highlight two other sites who have been doing this weekly remix thing longer than I have.
More Than Milk do something called 'Remix Tuesdays' too but their featured remixes tend to be of the indie/electronic variety. Palms Out Sounds do a weekly Remix Sundays post that's pretty great. Their Sample Wednesdays are amazing too, definitely worth a look for diggers and expert sample spotters.
The song being covered today is the Ultramagnetic MCs' "Poppa Large". The original, found on their second LP, Funk Your Head Up, is dope but the remix off the "Poppa Large" single improves on it in nearly every way.
The original has a laidback drum break and some funky guitar, with looped cheering in the background.. The instrumental is much slower and less, well, frenzied, compared to the remix.
The "East Coast" remix of the Ultramagnetic MCs' "Poppa Large" is done by a production team called 'Da BeatMinerz'. Not to be confused with Da Beatminerz, best known for working with the Boot Camp Clik (Black Moon, Smif-N-Wessun, etc.) ; these are an entirely different BeatMinerz, consisting of producers Ike Lee & Aaron Lyles.
The remix starts with a classic James Brown sample "Hit me!" being scratched. Then the ominous bassline comes in, sounding a bit like the bass line from "The Choice Is Yours". Shortly after that, the frantic horns come in. Samples of James Brown (?) saying "I'm poppa" are integrated into the beat, along with the odd sample of Kool Keith. Keith comes in on this one like he's possessed. It doesn't even matter that nothing he's saying really makes sense. A sample:
I'm a eat 'em wit popcorn and treat 'em like suds you duds
Coming out the wick wack, wicky, wickable wack
Black jack, that's a fact, writing exact behind your back
I mean, does anyone have any idea what "Poppa Large" even means?
The remix keeps the original a capella, but Keith sound a lot more energized on the remix. That's the signature of a great beat/vocal matchup.
Also, holy shit is the video fucking amazing. Kool Keith wearing a straitjacket? Kool Keith with a bird cage on his head? Yes please.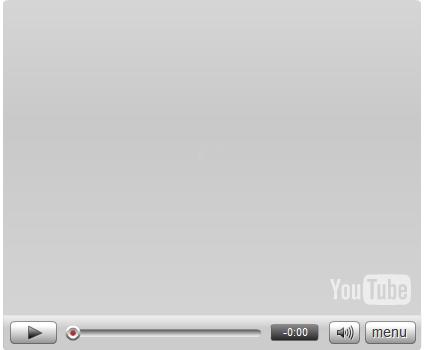 Have a listen to both and share your thoughts in the comments:
Ultramagnetic MCs – Poppa Large
Ultramagnetic MCs – Poppa Large (East Coast Remix)
Sphere: Related Content
---
---
---