On day 2 of Bonnaroo, Seun Kuti started off a delayed 2 PM set by leading his late father's band, Egypt 80. They sounded fantastic but had a crew of the most apathetic facial-expressioned musicians. After deliberation we agreed that the shekere (think gourd-maraca hybrid) player won for least-enthused. We then headed over to see Sam Smith perform who, as shy as he may seem, had an amazing vocal performance for an outdoor venue. As it was overcast with a threat of rain we headed over to the Comedy Tent to catch TJ Miller's (HBO's Silicon Valley) set that had just started. We lucked out because we got there just in time to have Rory Scovel have us laughing so hard that it hurt. More than half of his jokes were centered around a keyboard that was hanging off to the side of the stage… but we weren't mad. Once that let out we hurried over to see Ben Howard (Amish donuts in hand, as you do) perform a really heartfelt set that we couldn't tear ourselves away from.
Thus begins the portion of the night where we stood in mud for four hours… and it was worth it. Vampire Weekend performed every possible song you could want to hear from their discography on the What Stage. While Ezra was crooning we decided that we would forgo moving stages and try to get a good vantage point for Kanye.
To warm up the crowd, Kanye blared Pink Floyd's 'Time' which was a fitting, because it was time for Kanye to return to The Farm. Opting to not use the two big screens most headliners use, Kanye used a stage high monitor that displayed a mostly inverted color image of  himself. The sides of the stage were draped in stage high curtains which displaced VIPs to the soundboard. The first mention of Kanye's infamous 2009 'Glow In The Dark' era performance at Bonnaroo, was about there being 'F*** Kanye' written on the portapotties prior to his show. The song list was a slight variation from the 'Yeezus' arena stateside run. Differences stood out included Mike Dean's solo guitar shredding on 'Say You Will'. It would be very un-Kanye to not address his previous Bonnaroo. And he did. The highlight from Kanye's always unscripted rants was mentioning dead historical figures levels he was trying to reach ranging from Henry Ford to Shakespeare. He went on to mention Elon Musk, which Kanye realized was still alive, and was "his boy". He went on as he reflected on his career singing "They told me I would never play the Super Bowl, not until I'm super old". Dj01 caught a chin to the back of the head during 'Touch The Sky', when Kanye asked the crowd to test something he was told about the ground shaking if 100,000 people jumped together. He lived and the ground shook.
After stretching our legs and trying in vain to scrape the mud off our shoes we caught Ice Cube announcing "If you think I'm just about Coors Light and kid movies" as an intro to 'Check Yo Self'. Next, Disclosure brought out Sam Smith as the worst-kept-secret surprise guest to perform 'Latch' which, obviously, the crowd went crazy for. Rounding out the night, Skrillex's performance felt as if you were in a video game (it even featured Windows XP blue screens).  He brought out  Damian "Gong" Marley as sneak peak of sorts for his day 3 SuperJam.
Best of the day: Ben Howard
Bonus best: TJ Miller's response to an audience member yelling "Your girlfriend's hot!":
No shit, bitch. I was in Yogi Bear 3D
NBA Jersey of the day: Mike Bibby, Vancouver Grizzlies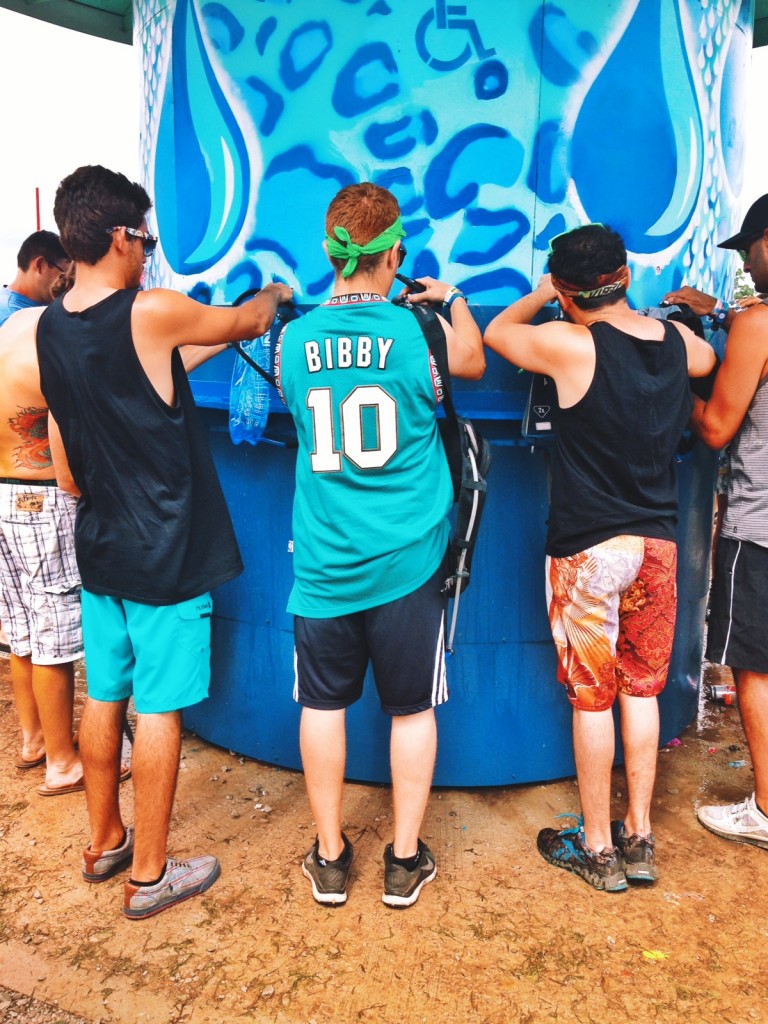 Fitbit steps on Bonnaroo Day #2:
Dj01: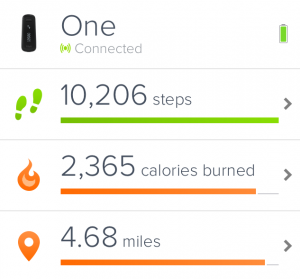 Meaghatron: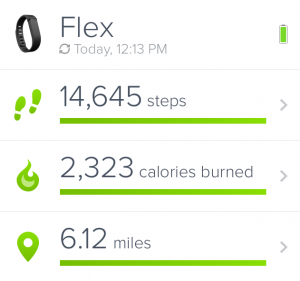 Sphere: Related Content
---
---
---