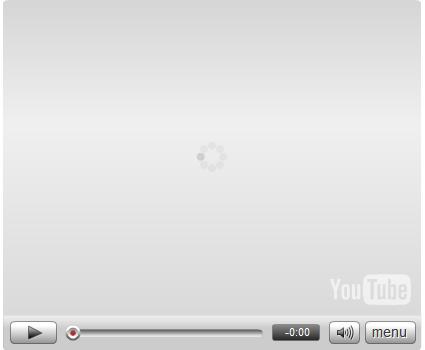 Another new feature: guest appearances by rappers that make you scratch your head and say "WTF?"
I'm starting this off with a sublimely ridiculous pairing: KRS-One & nu-rap-metal 1 hit wonders Crazy Town on the latter's song, "B-Boy 2000."
I'm not even giving you an mp3 of this one because I'm so ashamed on KRS's behalf.
The song starts with Crazy Town singer Epic (wish I was kidding) claiming "we're taking hip-hop to a new level." The then-34 year old Kris Parker sounds confused and old on this song, and his mercifully brief verse is not much better than Crazy Town singer's verse. (I refuse to type his name again). Why is that?
If anyone has any other suggestions for future entries in the "WTF?" appearances, let me know in the comments or email me at aaron.shadescythe [at]gmail.com.
Sphere: Related Content
---
---
---