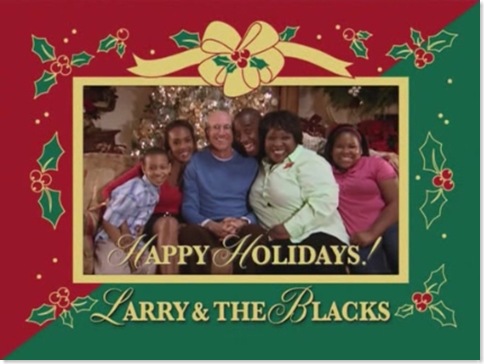 I know AM put up something a bit ago.. but I HAD to use this picture (note: YOU SAW IT HERE FIRST ON THE INTERNETS!). Enjoy some videos on how Prisoners spend their Christmas + Others, after the jump. Back Wednesdayish…
All of them are pretty damn funny but, Prisoner Christmas and the Indie Clause (4th one down) are must sees.
And why not.. a shoot em up Christmas game too.
Sphere: Related Content
---
---
---