So the idea behind these posts is to highlight unsigned artists or artists on independent labels who deserve more exposure.
Today I'm profiling Poizunus, a vocal DJ and beatboxer from my hometown of Toronto. Here's a little bit of the bio from his site:
As a child, Poizunus struggled with a speech impediment but after speech therapy, he learned to control his voice while speaking. Overcoming this obstacle has been a great achievement for this talented MC who is now mastering beats and creating all types of sound effects with his voice.

Amalgamating the new and old world of beatboxing, Poizunus has been spitting beats ever since he was a curious young boy who stumbled upon his cousin's hip-hop tape collection. Music has always inspired this Toronto native who is influenced by his parents collections of soulful music.
Last year Poizunus won first place in Scribble Jam Beatbox Battle. I saw him perform at the Frosh concert at my university with Bedouin Soundclash and the Stills, among others. He did some very dope routines, including vocal beat juggling, completely stole the show.
He also recorded an "beatbox instrumental album", called A.ctive D.reaming D.isorder, that's he selling online. The tracks I've heard on his MySpace are dope. He's basically recording his beatboxing and sequencing it on an MPC. Some of the tracks are instrumental while others have some decent MCs whom I wasn't too familiar with. You can listen to some tracks at Poizunus' MySpace or stream it from CD Baby (where you can also buy a physical/digital copy of the album).
You can see some video of his routines on YouTube here. Here's one of my favourite routines, Poizunus doing the sound effects for the NES version of Donkey Kong: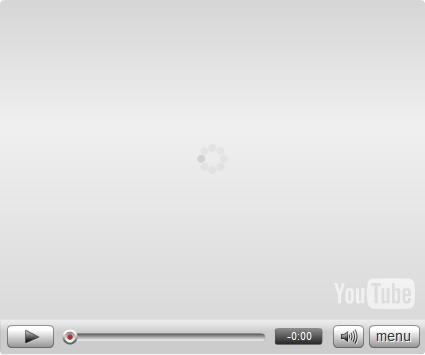 Hey, he's on "the Tweeter" as well (what up Travis?) as PoizunusLive.
Sphere: Related Content
---
---
---