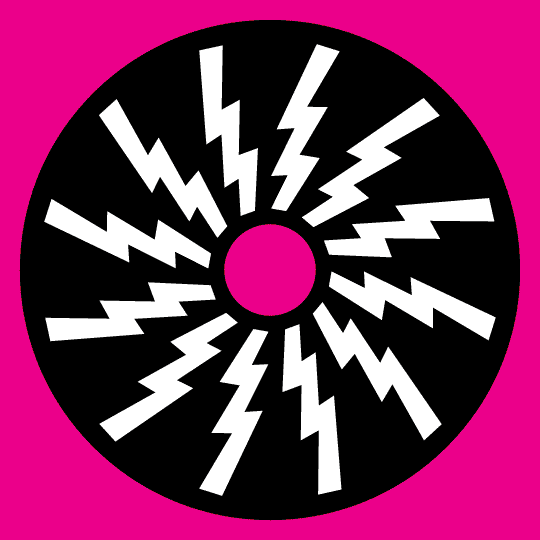 It's offically summer. You know how I know? Nope, it has nothing to do with the heat that people are bitching about on twitter. It is because Arthur King's annual Summer Mix is here. I almost didn't want to post this so all you aggregating savage blogs don't get a sniff, but this man deserves more shine. I've been following the guys work since I stumbled his Pop Sh*t mix about 5 years ago. Arthur is a maestro of seamless transitions, remixes, and edits of jams that go hand in hand like Kells and underage girl.
So check out the first 25 minutes of his Summer 2011 mix NOW:

The kicker? If you like what you hear, you will have to buy it. from France.
Sidebar: That guy Knobbz is probably downloading this off the strength of the .gif mixtape cover alone.
If you like what you hear, I've procured some personal favorite jams from Arthur's soundcloud, after the break. Stay tuned, I'm going to try to share the older Summer Mixes soon.

FULL Summer 2010 Mix for free.99.
Aeroplane / Ludacris / Diddy : Paris
3 6 Mafia x Sebastien Tellier : Roche (Arthur King Edit)
Sphere: Related Content
---
---
---