If Bonnaroo is meal, Thursday is the appetizer, Friday and Saturday is the 2 part main course, and Sunday is the (bitter)sweet chocolate desert.  On Saturday our 2nd part of the main course was substantial, and didn't leave the farm till 3am.
First on our agenda was The Internet, the Los Angeles R&B  group might be the youngest veteran R&B act out, with their 3rd album 'Ego Death' coming out earlier this year. The group's guitarist, Steve Lacy, was performing with the band for the first time after graduating High School last month, which is more badass than most post high school graduation plans. Next at a packed Other Tent, Mr. I have songs named after NBA players aka Post Malone was holding court. The bulk of the songs he performed came off his recently released mixtape 'August 26th'. While the vibe was on point with a great stage presence, we were distracted by a backing vocal track at times. Post Closed with 'White Iverson' as on could guess with the entire tent singing along. This past May we spent a lot of time listening to Oh Wonder's self-titled and self-made album that came out last September. They were our most anticipated act of the day, and they delivered. Our personal highlight was their superb cover of Queen Bey's 'Crazy in Love'  which we weren't sure would be a part of the setlist. The duo fully embraced the Bonnaroo experience hanging out and taking in performances on Friday, while also participating in the SuperJam late night Saturday. Since there was no leaving Oh Wonder early, we only caught the last third of Sister trio Haim's set. We heard they performed a Prince tribute playing 'I Would Die 4 U' which we FOMOed over. Their closing number was a perfectly synchronized 5 person drum breakdown which reminded us what a great rock band they are. Then came a forced intermission.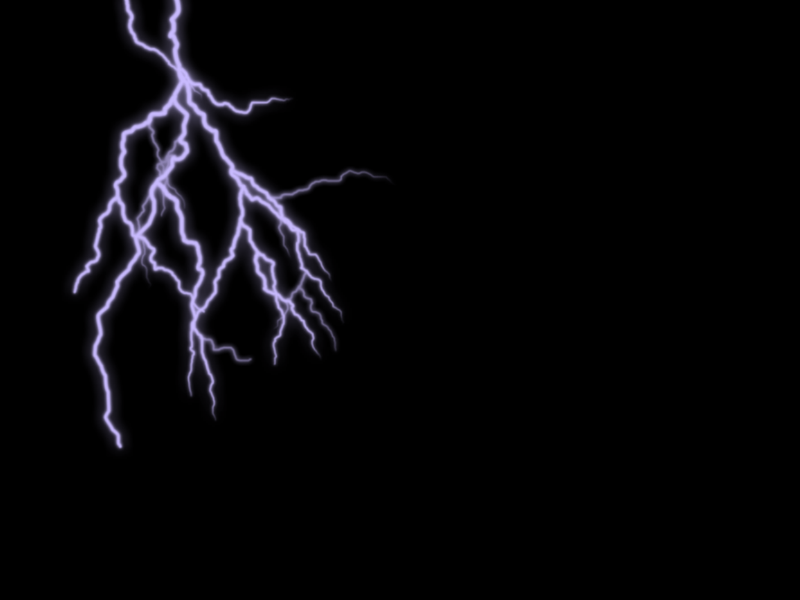 For the first time in 8 years of being at Bonnaroo, Centeroo was cleared and forced to seek shelter due to some lightning that was making it through the area. Luckily everyone waited everything out without issue, and the music resumed 90 minutes later.
After the music returned We saw the EDM and pop songstress, Ellie Goulding. She headlined the Which Stage, a much bigger venue from when saw her play a bar at SXSW 2011. The crowd sang along to all her hits new and old, and closed the show by showing us that not only can she sing, she can shred on a guitar. Afterwards we dabbled in a little bit of everything which exemplifies the mix that Bonnaroo offers. We saw headliner Pearl Jam on their 25th anniversary tour rocking out on the What Stage; Miguel and his white clad R&B rock band at That Tent, and finally RL Grime. Mr. Grime may have been arguably our favorite electronic act of the weekend, masterfully working slivers of 'All the Way Up', 'Pony', 'Bound 2′ edits, surrounded by his original production. After our last serving of EDM it was time for the tradition known as SuperJam. This years edition was hosted by Kamasi Washington and the theme was a tribute to Tennessee music. SuperJam was the place to be if you like brass and the blues, as Allen Stone covered B.B. King's 'The Thrill is Gone', it was kind of a surreal scene as unrelated (we think) fireworks rang off to the left of This Tent. Some other covers we heard were Stephen Jenkins (from Third Eye Blind, the band you grew up with in the 90s) doing Johnny Cash's 'Ring of Fire'. Our favorites moments were from the singer Lizzo nailing Missy Elliot's 'The Rain' and Usher's 'You Don't Have to Call' and Miguel popping up for a cover of Justin Timberlake's 'SexyBack'. As we were wrapping up our night we had a chance to see the teaming of Big Boi and Phantogram for their collaborative project Big Grams. Their life performance was a seamless mix of two musical worlds. While performing songs of their album, they also weave in and out songs respective catalogues perfectly as the duo went from 'I Like the Way You Move' to 'Keep Your Body Still' and back again. Big Grams was the perfect closing act for some BIG SLEEP that we desperately needed.
Random moments and thoughts:
Kids wearing graduation gowns is a fashion trend that we spotted at Bonnaroo.
Spotted: two dudes (play) fighting to who would get to kiss a strangers blowup doll
We heard that Pharrell was spotted checking out The Internet and RL Grime.. that guy has good taste!
Is it rude to want to hand sanitize after a high five?
Backwards hat of the day: (Sherman Williams cut the check!)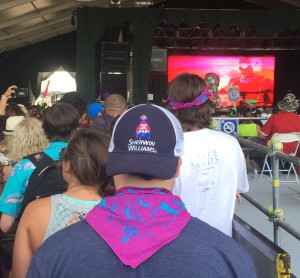 Favorite food item: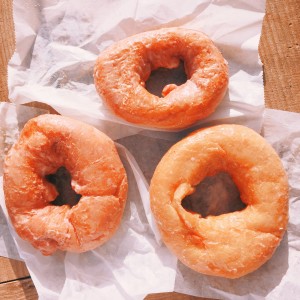 Saturday Fitbit steps count: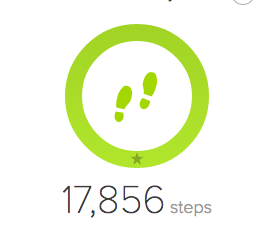 Sphere: Related Content
---
---
---